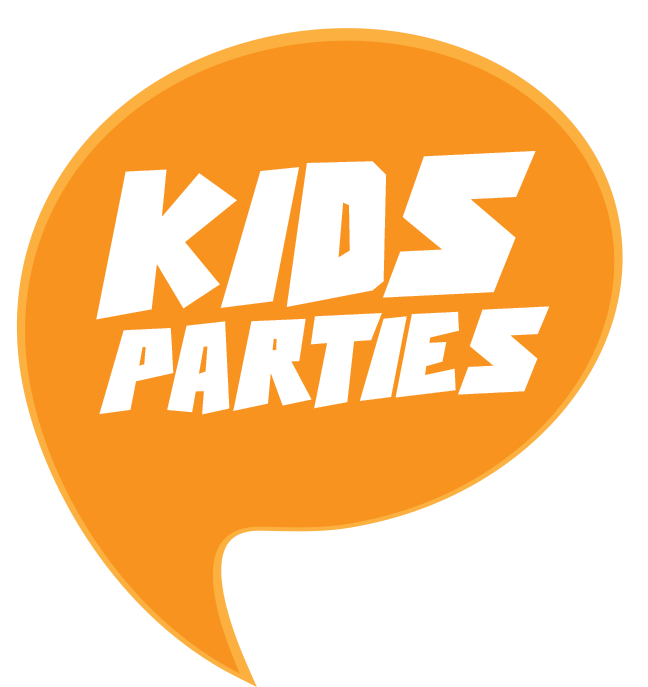 Children's Parties
Melbourne Madness kids parties are the best ever! The kids go on a high energy, adventure packed journey filled with Music, Magic and lots of Laughter! From surfing Teddy Bears to trying to catch the Invisible man, our creative and unique parties will have both girls and boys fully entertained. Each party is personalised to the party child and includes many themes.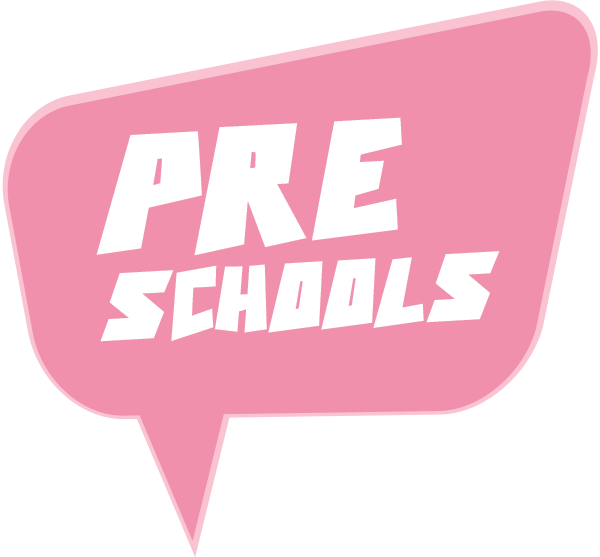 Pre Schools
Melbourne Madness shows are the perfect choice for Child Care Centres, Kindergartens, Pre-Schools and Schools and are designed to stimulate creativity through its themes post show. The Pre-School shows (children aged 3-5) are structured around ELYF (Early Years Learning Framework) whilst the Primary school shows (Prep to Grade 3) have direct links to AusVELS key learning areas. The shows are engaging and create a positive experience for everyone as all children will be involved whist they embark on an educational and laughter filled journey of music, magic, puppets and singing…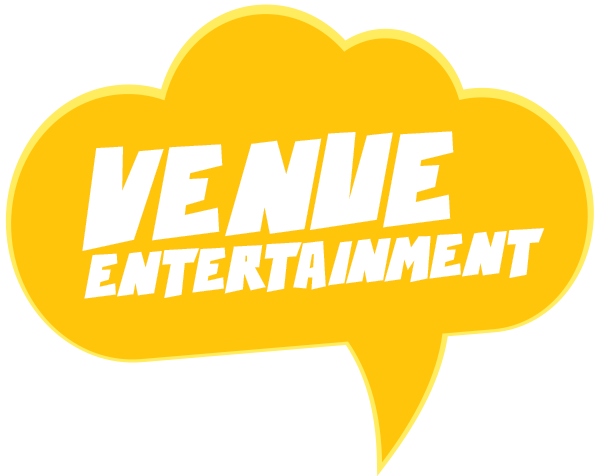 Venue Entertainment
Make your next event the best ever! Give your venue that unique edge! Festivals, Fetes, Family days, Corporate events. Whether it's a main stage or a kid's area, Melbourne Madness will truly make your event a memorable one!
TESTIMONIALS
Charlie Silly pants was the highlight of the day for my daughters 1st birthday. There were many friends, including children that didn't know each other and I was busy running around. Not only did he take away any awkward feelings between adults, he made EVERYONE laugh and smile, together. Please book him – you will not regret it!
A big thank you to Charlie silly pants for entertaining close to 40 children on Saturday afternoon for my sons 7th birthday. We all had an amazing time and the children loved all the sillyness Charlie brought! There was fun, laughter, jokes, dancing, games and lots of banter!!! The adults were also entertained!! We will definitely direct all our friends to Melbourne madness and will be using them again for sure!
Wow, just wow. Booking Charlie Sillypants for my daughter's 5th birthday was the best decision we've ever made when it comes to party planning. Keeping 26 kids entertained and engaged for a whole hour would be a daunting feat for anyone, but Charlie was absolutely amazing. The kids had the best time and many of the parents were enjoying the show too. I highly recommend Charlie for anyone who is considering booking an entertainer. Thank you Charlie Sillypants!
I'd had the good fortune of seeing Melbourne Madness performing in the past so I knew what the kids were in for. They had a ball when Disco Daddy started up and the fun never stopped. The little ones were exhausted at the end of the day guaranteeing the oldies a good nights rest. Do yourself a favour and call Melbourne Madness for a great day for the kids. You wont regret it!
Melbourne madness! Were great for my children and made everybody smile, And even humored the adults on the day. It is hard to come across a more professional company that actually gets the kids involved and interested no matter what the age!  Great work guys.. recommendations from me and my wife Cynthia all round.